Driven by science and passionate about advancing patient care, DynamiCure is translating potentially revolutionizing new insights on immuno-normalization into a pipeline of innovative antibody candidates with first-in-class and best-in-class potential. We are a team with broad and deep industry experience rapidly advancing multiple candidates towards the clinic.
Our lead program, DC-6001, aims to address the current limitations of today's most advanced cancer treatments by interfering with the CD93 pathway, a novel mechanism demonstrated to normalize malignant tumor vasculature. By binding to different epitopes of the CD93 receptor, we believe our development candidates have the potential to turn the tumor microenvironment (TME) from immunosuppressive to immunostimulatory and to become necessary pieces of the combinatorial therapy puzzle across a broad range of tumor types.
The DC-6001 program consists of two anti-CD93 monoclonal antibodies (DCBY02 and DCSZ11), each of which has demonstrated distinct in vitro and in vivo properties and anti-tumor activity in pre-clinical development. We are currently enrolling participants with a wide range of advanced cancers in a Phase 1 clinical trial (NCT05496595) evaluating the safety and anti-tumor activity of DCBY02; we expect to launch a parallel study of DCSZ11 in early 2023.
As we explore additional targets, technologies, and mechanisms, we are inspired by patients with unmet medical needs, each other, and our partners, united in our goal to provide patients worldwide with access to our innovations.
DynamiCure is headquartered in Waltham, Massachusetts.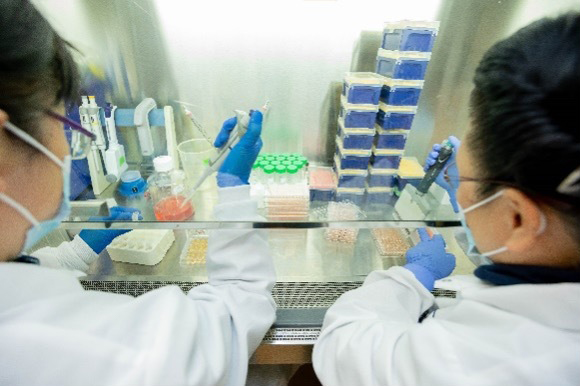 Our logo comes from the Classic of Mountains and Seas, China's oldest classic text, and represents the divine creature Dangkang, a creature thought to bring bountiful harvests, good fortune, and vigor, representing health, vitality, and endless energy.
Our name DynamiCure reflects both our dynamic state of activity – energetic and continuously evolving – and our mission to cure disease.

Empathy
Passionate about advancing patient care, we are united in our goal to provide worldwide access to impactful new treatment options
Dedication
Driven by science and constant learning, we relentlessly pursue excellence
Collaboration
Believing we are stronger together, we complement and challenge each other and our partners to surpass expectations
Transparency
With trust and respect, we encourage the free exchange of ideas and open communication
Empathy
Passionate about advancing patient care, we are united in our goal to provide worldwide access to impactful new treatment options
Dedication
Driven by science and constant learning, we relentlessly pursue excellence
Collaboration
Believing we are stronger together, we complement and challenge each other and our partners to surpass expectations
Transparency
With trust and respect, we encourage the free exchange of ideas and open communication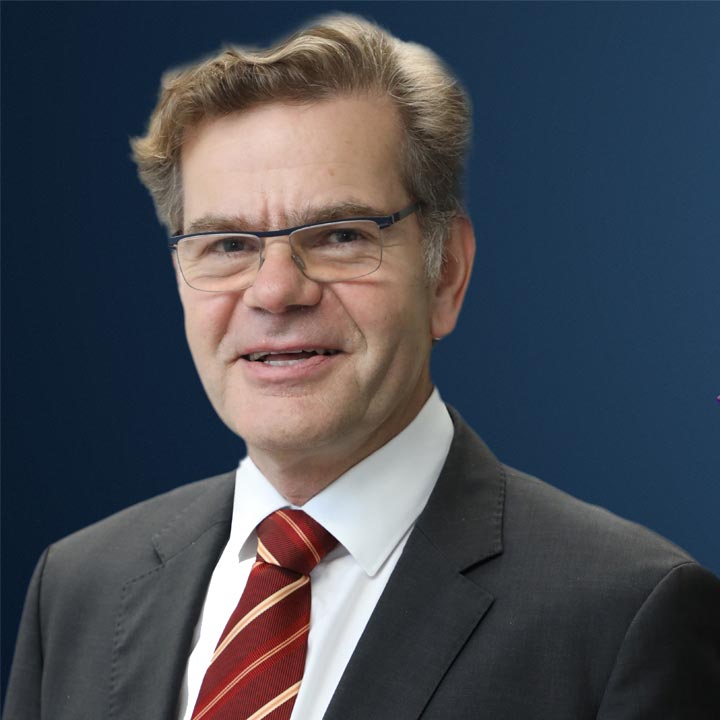 Oliver Rosen, MD
President & Chief Medical Officer
×
Oliver Rosen
Dr. Rosen joined DynamiCure as Chief Medical Officer in September 2021 and has served as President and Chief Medical Officer since April 2022. He has broad experience in biopharmaceutical oncology and hematology product development, including global clinical development, global medical affairs, translational medicine, patient advocacy, and health economics and outcomes research (HEOR). Most recently, Dr. Rosen served as Chief Medical Officer at SQZ Biotechnologies, where he contributed to the achievement of proof of concept for a cell-based therapeutic vaccine; he continues to be a scientific advisor to the company. Prior to that, he served in the same role at Deciphera Pharmaceuticals, where his work contributed to the approval of QINLOCK (ripretinib). His previous positions also include Vice President of Global Medical Affairs at Millennium Pharmaceuticals, Senior Medical Director at Genentech, and a variety of medical and scientific positions at Amgen, Hoffmann-La Roche, and Merck KGaA. He received training in oncology and hematology at the University Hospital Charité in Berlin, with research activities focusing on hematological malignancies and bone marrow transplantation. Prior to his clinical training, Dr. Rosen participated in a post-doctoral program in Molecular and Cellular Biology at the University of Hamburg. He holds an MD from the University of Cologne, Germany.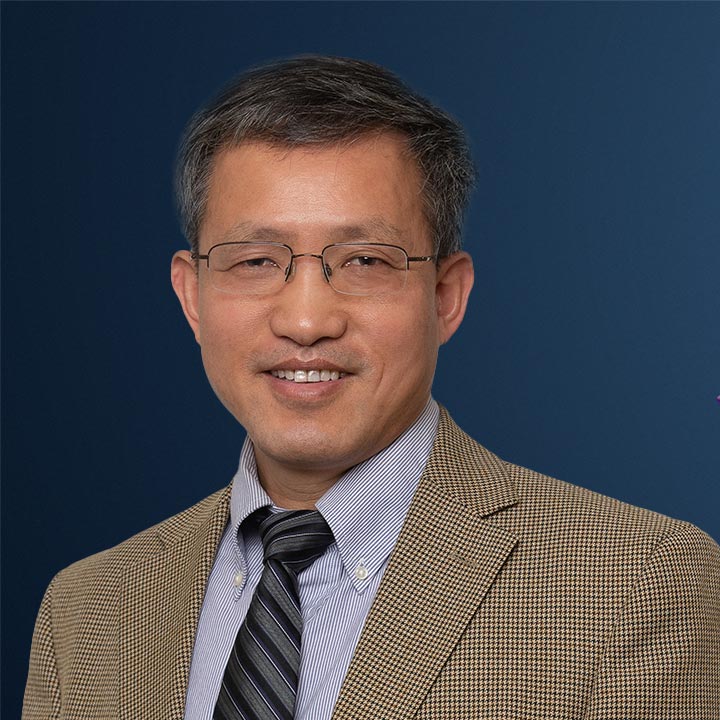 Zhinan Xia, PhD
Chief Scientific Officer
×
Zhinan Xia
Dr. Xia has more than 30 years of experience in the research and development of therapeutic antibodies, from early validation through pre-clinical development. His previous positions include Head of Biotherapeutics at Moderna, where he focused on the discovery of immuno-oncology, autoimmune, and infectious disease therapeutics, Director at Synageva BioPharma, where he was responsible for early biologics discovery in rare and orphan diseases, and Pfizer, where he served in a variety of scientific roles, leading teams in immuno-oncology target identification and validation and bi- and multi-specific antibody design and development. He has also served as an Instructor at Dana Farber Cancer Institute and Harvard Medical School, having completed a post-doctoral fellowship in immunology at Harvard Medical School following receipt of his PhD in Immunology and Molecular Biology from the University of Kentucky. His efforts have been recognized globally, receiving the NIH National Research Service Award in 1994, an AAPS award (New York) in 2001, and having been named an Outstanding Alumnus of China Pharmaceutical University in 2016.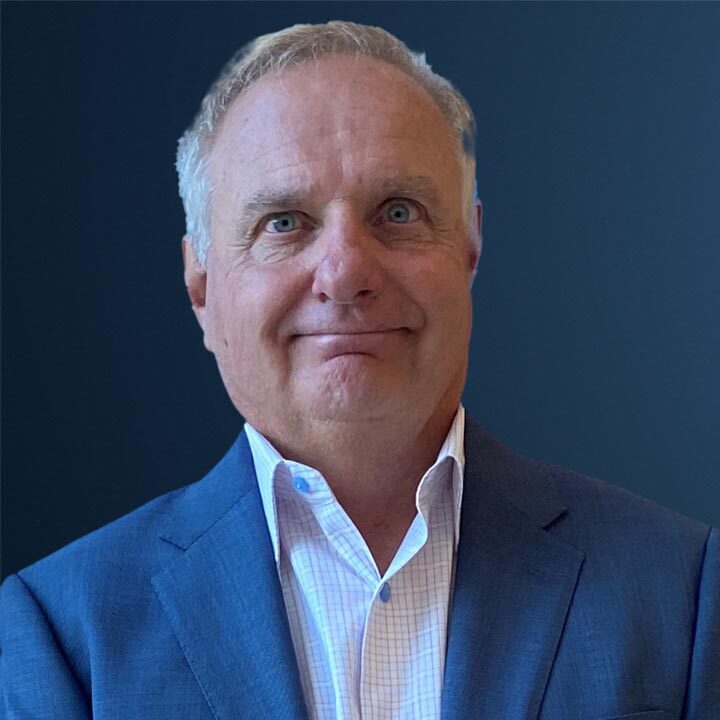 Peter Lasky
Chief People Officer
×
Peter Lasky
Mr. Lasky joined DynamiCure as Chief People Officer in August 2022, bringing extensive experience in the biopharmaceutical industry and having served as a key member of executive teams building and maintaining robust cultures and engaged workforces across numerous companies. Most recently, Mr. Lasky served as Senior Vice President, Human Resources at Deciphera Pharmaceuticals. Prior to joining Deciphera, he held similar positions at Wave Life Sciences, Sekisui Diagnostics, and Shire Pharmaceuticals. Earlier in his career, he also served in leadership positions within human resources at AstraZeneca, Millipore Corporation, and Genetics Institute. Mr. Lasky has served on many advisory boards and committees within the industry, including the National Science Foundation, BIO, and the Massachusetts Biotechnology Council (now MassBio). He holds a BS in Industrial Management from SUNY Plattsburgh.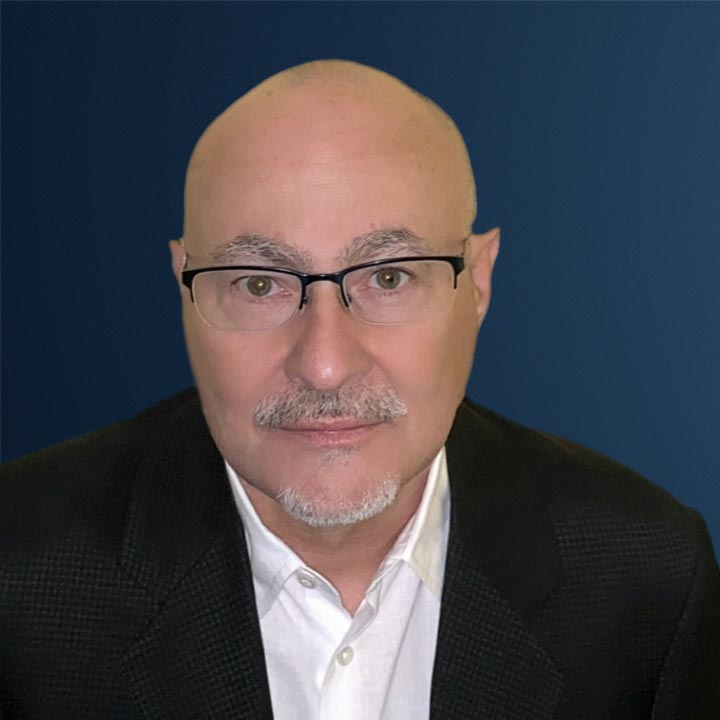 Joerg Heyer
Vice President, Translational Medicine
×
Joerg Heyer
Dr. Heyer has more than 20 years of experience in Translational Medicine, Personalized and Precision Medicine in Oncology and multiple other therapeutic fields. He specializes in biomarker identification and detection for Pharmacology and stratification of patients in preclinical and clinical settings. Prior to joining Dynamicure, Dr. Heyer served as Senior Director Translational Medicine at Finch Therapeutics, Head of Clinical Somatic Variant Curation at Sema4, and Director of Cancer Biology at Aveo Pharmaceuticals focusing on biomarker discovery and testing as well as treatment recommendations based on tumor variant identification. He received his postdoctoral training at Albert Einstein College of Medicine in Human Genetics following receipt of his Ph.D. from Julius Maximillians University in Wuerzburg Germany.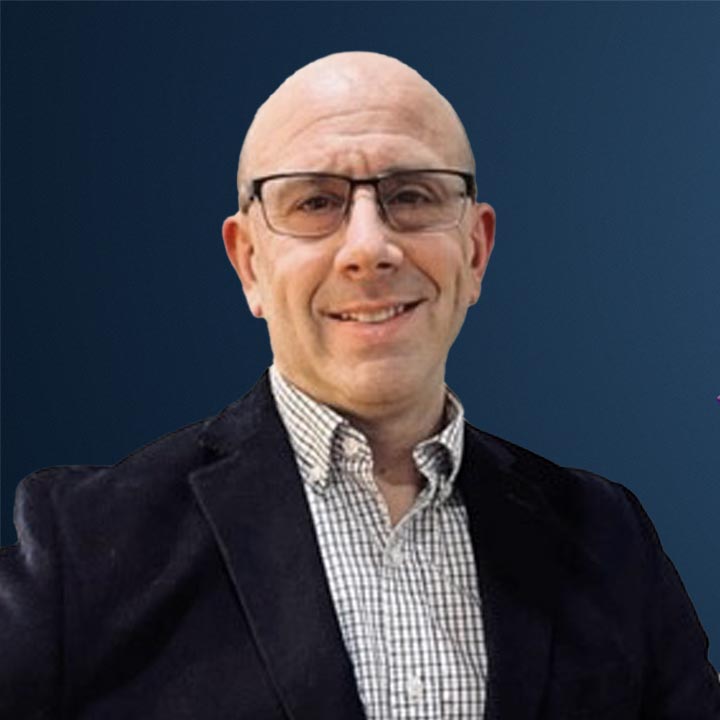 Robert Maietta
Vice President, Clinical Operations
×
Robert Maietta
Mr. Maietta has more than 18 years of clinical operations and project management experience across all phases of clinical trial development and execution. His excellent interpersonal, cross-functional, and strategic planning skills have enabled him to successfully lead asset development across multiple therapeutic areas including oncology (breast), infectious diseases (HCV), ophthalmology (AMD and GA) rare disease (GI), and cell gene therapy (CAR-T). Throughout his career, he has been involved with many regulatory submissions and participated in both regulatory agency and sponsor inspections and audits. Most recently, he served as Vice President of Clinical Operations at SQZ Biotechnologies, having served in a number of previous clinical management positions at biopharmaceutical companies and contract research organizations including Wyeth Research, Novartis, PPD, and Miltenyi Biomedicine. Mr. Maietta received his BS in Biochemistry from Salem State University.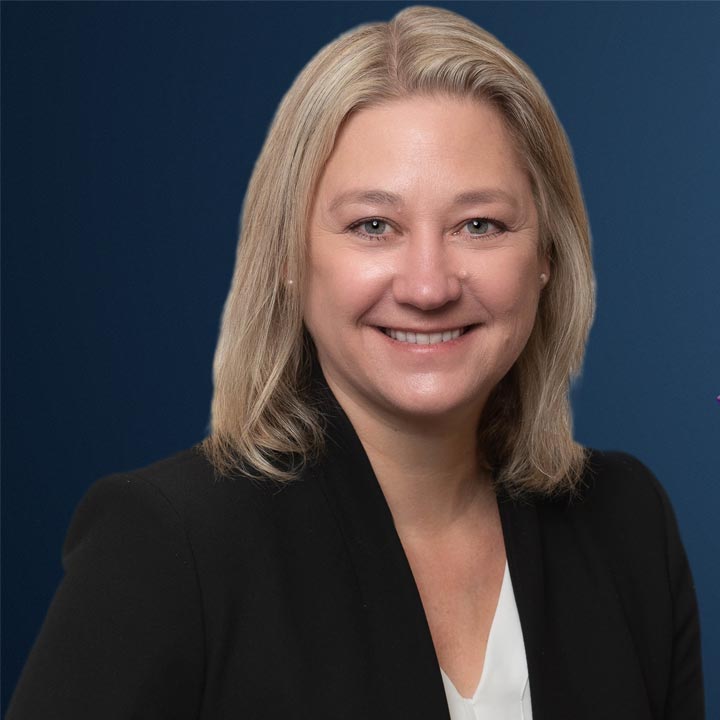 Angela Norton, PhD
Vice President, Research and Development
×
Angela Norton
Dr. Norton has more than 20 years of experience in biologics R&D, running global projects spanning multiple therapeutic fields including rare diseases, cancer, and immune diseases. She specializes in the design, testing, and development of novel peptides, enzymes, fusion proteins, linkers, and multi-specific antibodies. Prior to joining the company, Dr. Norton served in a variety of research and development roles at Shire Pharmaceuticals, ending her 18-year tenure there as Senior Director and Head of Protein and Antibody Engineering, having advanced multiple candidates into clinical development, and building and managing several global teams. While at Shire, Dr. Norton won the CEO's highest honor award and multiple outstanding contributions awards for her exceptional performance. Prior to that, she was at Transkaryotic Therapies, supporting early drug development. Dr. Norton received her PhD from the University of New Hampshire in Biochemistry and Molecular Biology.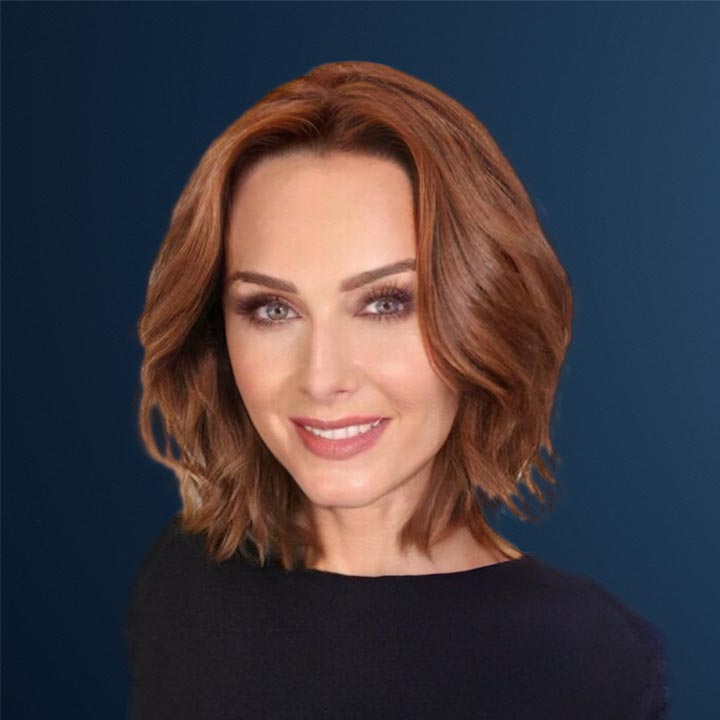 Monika Rogozinska
Vice President, Global Program Management
×
Monika Rogozinska
Ms. Rogozinska is a life science executive with over 20 years of expertise in the pharmaceutical, biotechnology, and medical device sector. She has created and advanced global product development strategies, successfully bringing new pharmaceutical products and medical devices to market, and has a track record of BLA, PMA, breakthrough, and orphan drug designation approvals in multiple indications. Her previous positions include serving as Chief Development Officer at Adial Pharmaceuticals, where she led the development of small-molecule treatments in the substance addiction space. Before Adial Ms. Rogozinska held the position of Program Executive at EMD Serono, an affiliate of Merck KGaA, where she led the clinical development, regulatory submissions, and lifecycle management of immunology and immuno-oncology drugs, including Bavencio® (avelumab). Ms. Rogozinska also worked in advisory & senior clinical and operational roles with Pfizer, Covidien, and Quintiles. Ms. Rogozinska completed the General Management Program at Harvard Business School; she earned an Advanced Certificate for Executives in Management, Innovation, and Technology from MIT and holds a Master of Science in Pharmacy degree from Nicolaus Copernicus University.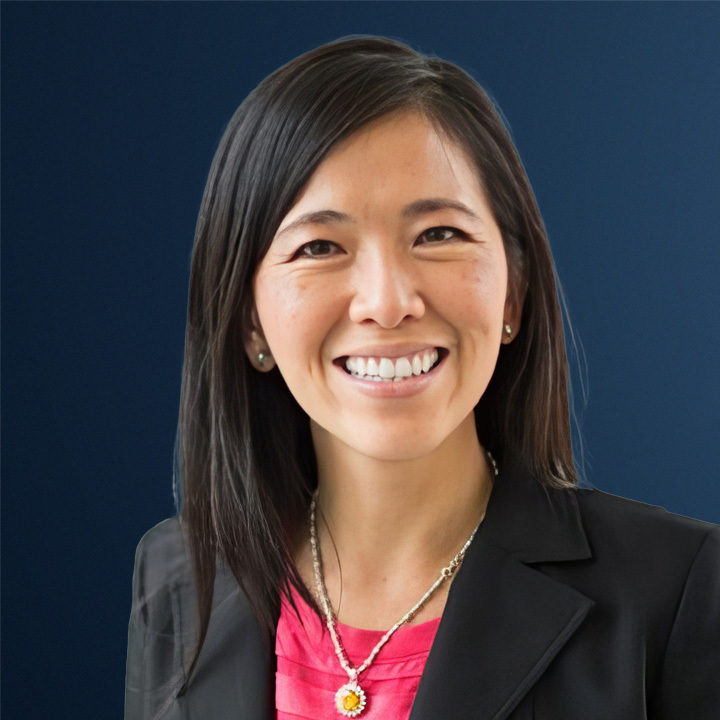 Rozanna Yaing
Vice President, Quality
×
Rozanna Yaing
Ms. Yaing joined DynamiCure in September 2022 as Vice President, Quality, bringing more than 25 years of experience in quality and regulatory strategies to the company, along with expertise in global drug development life-cycle processes, from clinical development to product launch and commercialization. Prior to joining DynamiCure, Ms. Yaing was in the microbiome, regenerative medicine, and cell and gene therapy spaces for more than a decade holding senior leadership roles at multiple clinical-stage companies, where she helped achieve major strategic business, regulatory, and technical product development milestones. She also played a key role in the establishment and qualification of a large commercial-scale GMP gene therapy manufacturing facility for uniQure in Lexington, MA. Earlier in her career, Ms. Yaing founded BioCompass, Inc., a consulting firm specializing in program management, quality, and regulatory compliance, helping companies including Genzyme and Shire HGT achieve key milestones. Throughout her career, Ms. Yaing has played roles in the development, scale-up, and/or commercialization of products including Glybera®, VPRIV®, Replagal®, Elaprase®, Cerezyme®, Taxus®, Paclitaxel-Eluting Stents, and OP-1 Putty. She holds a BS in Chemistry from Boston College and an MBA from the MIT Sloan School of Management.

Our scientist founder, Dr. Lieping Chen, is a world-renowned immunologist and oncologist. His pioneering work paved the way for cancer immunotherapy with landmark studies uncovering the immunosuppressive role of the PD-1/PD-L1 pathway in the tumor microenvironment and laying the foundation for translational research in cancer immunotherapy. Dr. Chen is the United Technologies Corporation Professor in Cancer Research and Professor of Immunobiology, Dermatology, and Medicine (Medical Oncology) at Yale University. He is also a Co-Leader of the Cancer Immunology Program at Yale Cancer Center. He was elected to the Academia Sinica of Taiwan, China, and is a member of the US National Academy of Sciences. Dr. Chen was recognized as the #1 Breakthrough Scientist of the Year by Science in 2013, was presented with the William B. Coley Award, the top prize in immunology research, in 2014, received the Steinman Award of the American Association of Immunologists in 2016, and received the Warren Alpert Foundation Prize in 2017.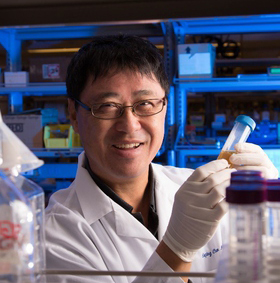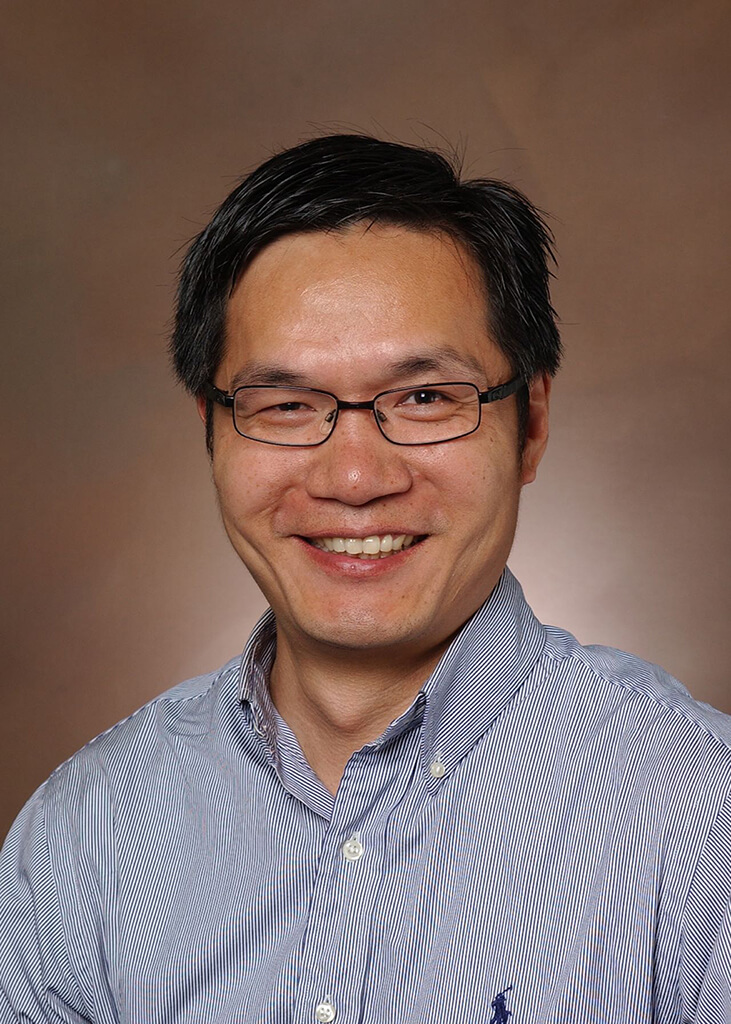 Yuwen Zhu, PhD, is currently an Associate Professor of Surgical Oncology in the Department of Surgery at the University of Colorado Anschutz Medical Campus (CU AMC) following extensive work performed in laboratories studying cancer immunotherapy at Johns Hopkins Medical and Yale University. His research focuses on ways to normalize tumor vasculature, improving pathways to the tumor so drugs and the body's immune system can better reach and attack the disease.
DynamiCure has obtained worldwide exclusive commercial licenses from Yale University and the University of Colorado for several novel targets resulting from the research of Drs. Chen and Zhu and we continue to collaborate with both laboratories on additional research programs.